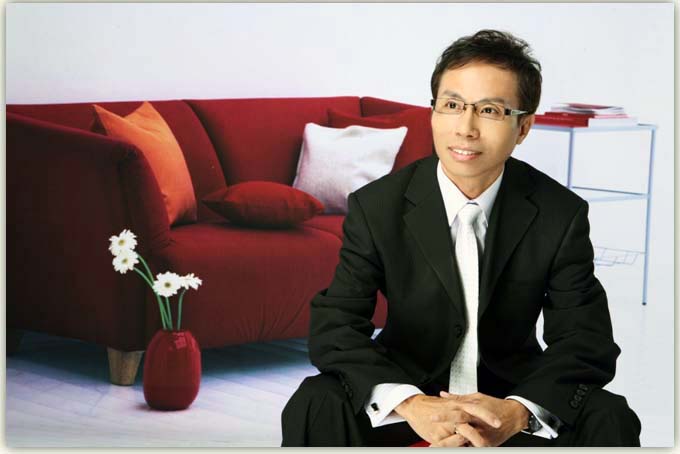 Welcome to the latest edition of Jingstone Metrology catalog 2017.

The release of this catalog coincides with our 35 years of providing craftsmen all over the world with premium quality precision measuring tools and calibration equipment.

In the industrial field where quality control is ever more important, Jingstone Metrology is proud to offer a broad range of solutions to responding dimensional measuring requirements.

Each one of our instruments has its specific application and perfectly serves its purposes. Our products incorporate high-precision, unique innovation, advanced design, and at the same time being user-friendly.

We kindly invite you to tentatively review the pages of our catalog, while it not only offers a large selection of inspection tools from the smallest gauges to coordinated measuring machines, it also include a vast amount of technical information and advice with regards to dimensional metrology.

Jingstone Metrology 2017 catalog has been completely & deeply modified. It features our innovative precision instruments and systems that forged our reputation in the industry. You will no doubt find the products that fit your most stringent requirements amongst our particular and diversified range of selections.

We appreciate you for the confidence in our company and look forward to serving you in the years to come. Finally, we thank you for the trust you placed in us.
Jet Tzeng General Manager of Jingstone Precision Group